*all menu prices include NJ sales tax
🎓 Congratulations Class of 2018!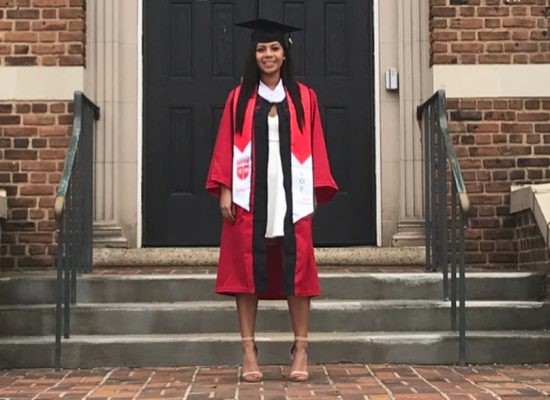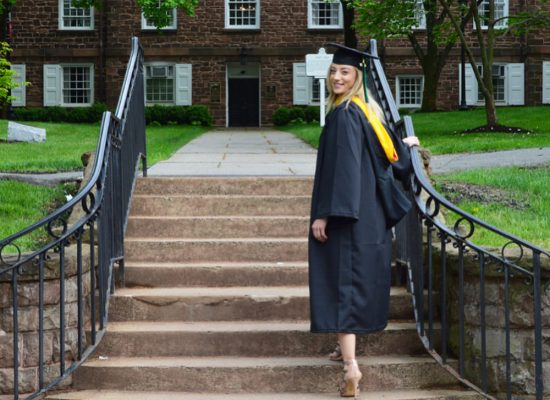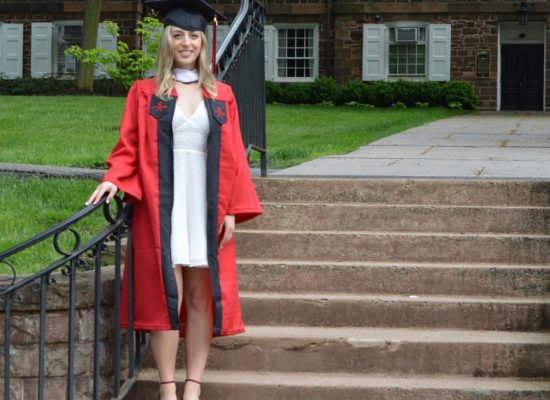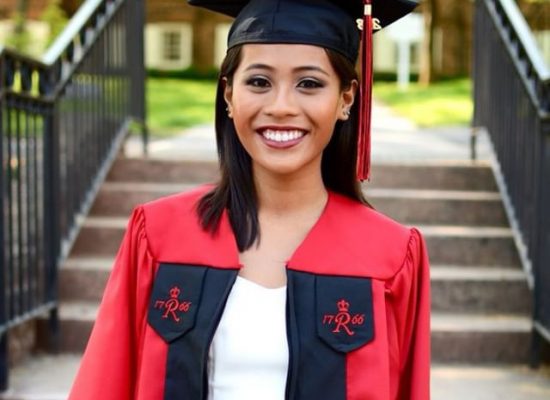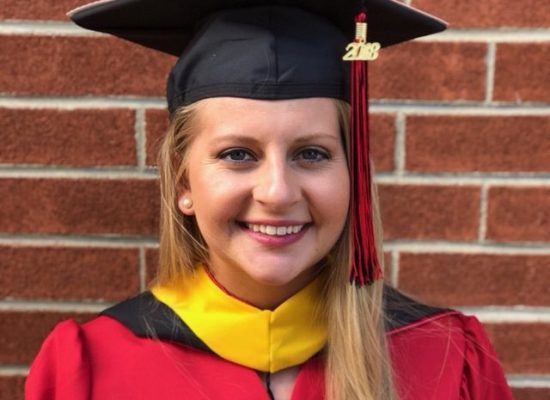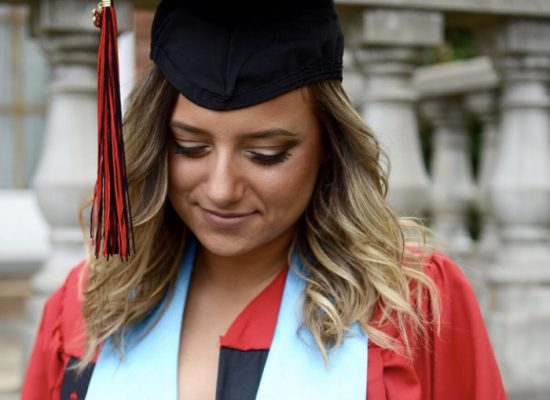 Happy Hour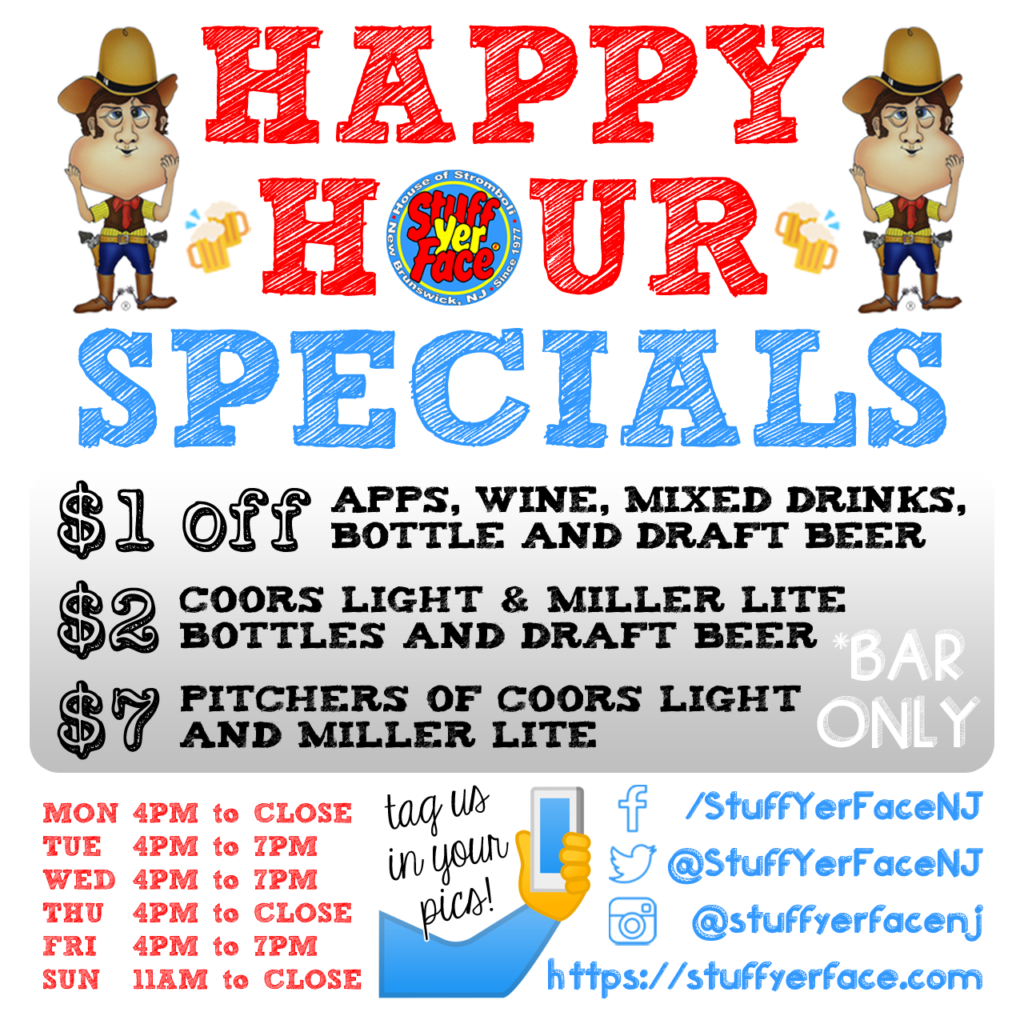 and counting!
Stuff Yer Face Restaurant is located in New Brunswick, New Jersey. It is famous for its selection of stromboli sandwiches and beers from around the world. The restaurant first opened in 1977 on the Rutgers University campus. Our menu includes a wide variety of appetizers, burgers, grilled sandwiches, pizza and salads. We have a full service bar and a great beer list. The staff strives for quick, friendly and attentive service, serving delicious, inexpensive food. Whatever you decide to eat or drink… you'll leave feeling good inside!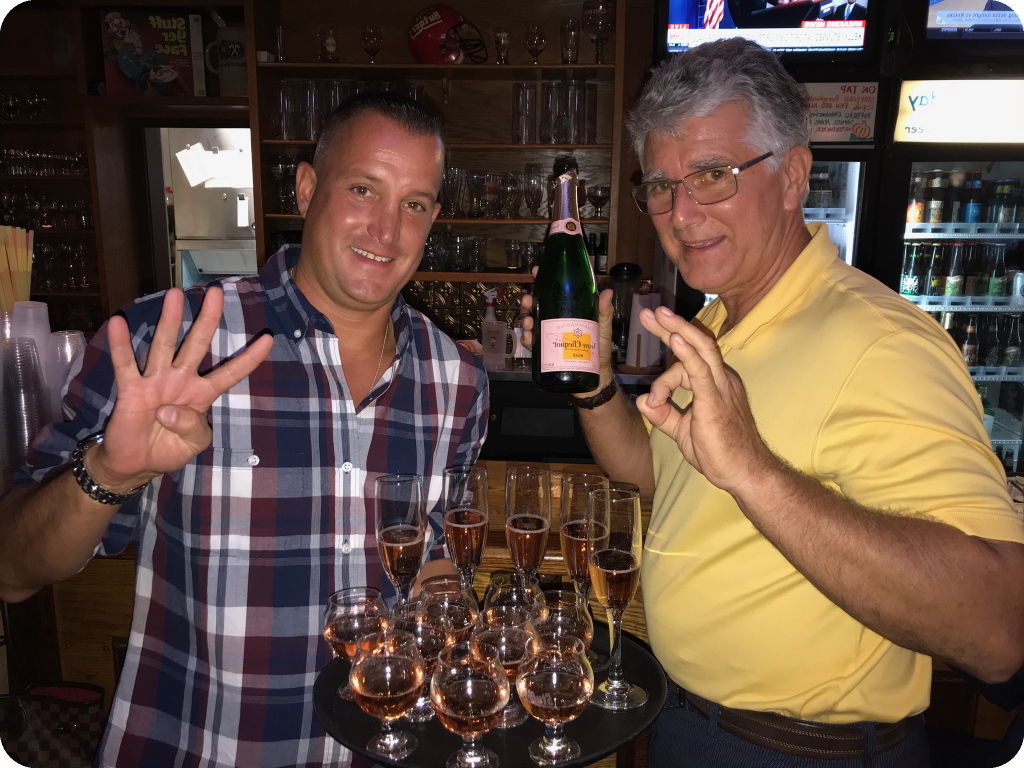 Our History
The Original Stuff Yer Face Circa 1977 at 43 Easton Avenue home to the Stromboli from 1977-1982.
Thanks to all our great staff and patient and supportive customers… We made it!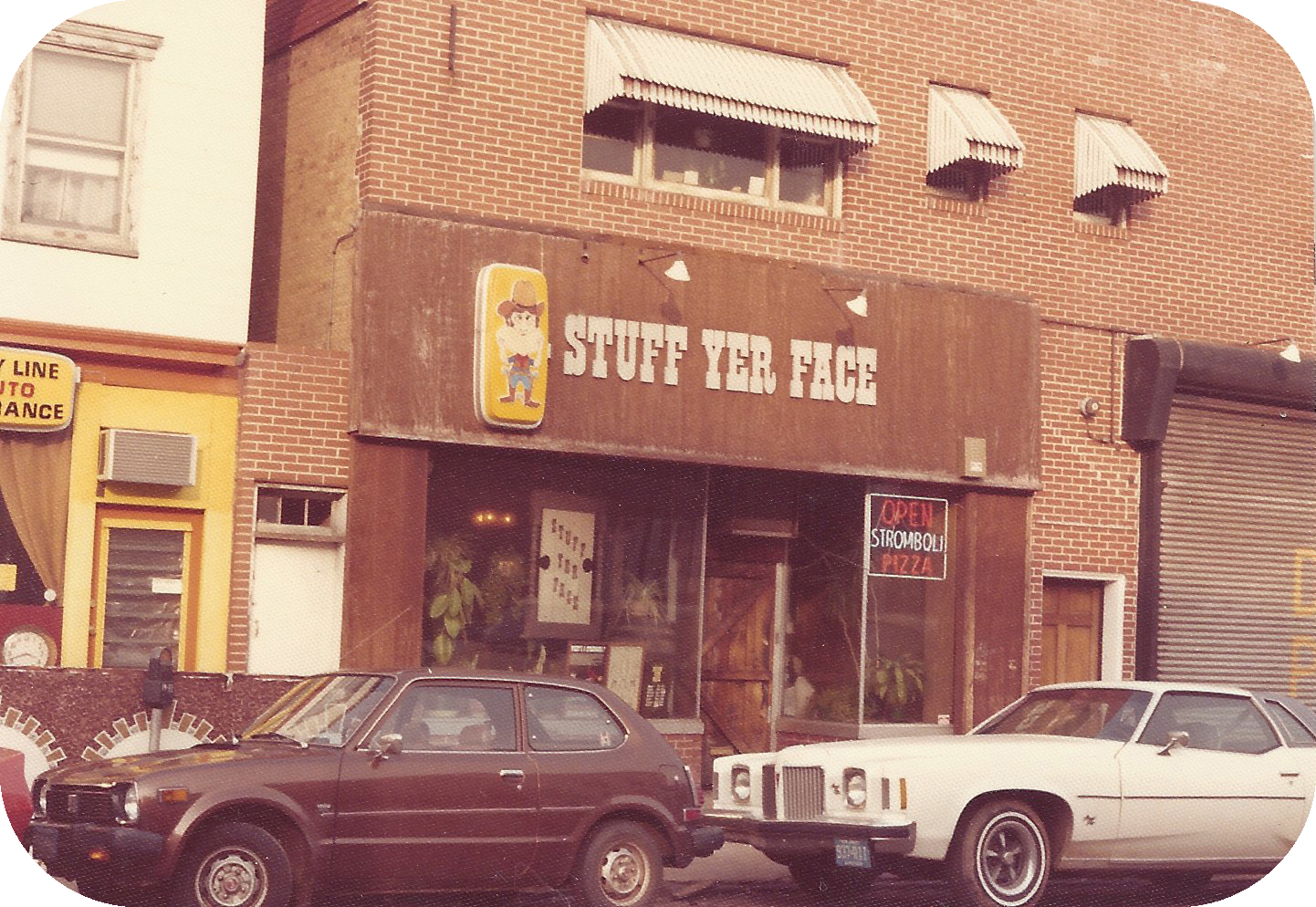 Latest news
It's the most beeriest time of the year... Oktoberfest! Come raise a…
He said, She said
Stuff Yer Face is one of the best places to get a cold beer and a stromboli in the city. This eatery and bar, which was featured on "Man v. Food," is one of the most iconic places for Rutgers students to head to on the weekends.  With a giant bar inside and places to drink throughout the restaurant, this is the perfect place to come with friends to have a casual evening out.
Michael Politz
My Central Jersey
This restaurant defined a lot of my college experience.  On a nice day I would love to sit outside and have a tasty stromboli.
Roger Grillo
Director of Administration and Finance, Rutgers Food Science Department