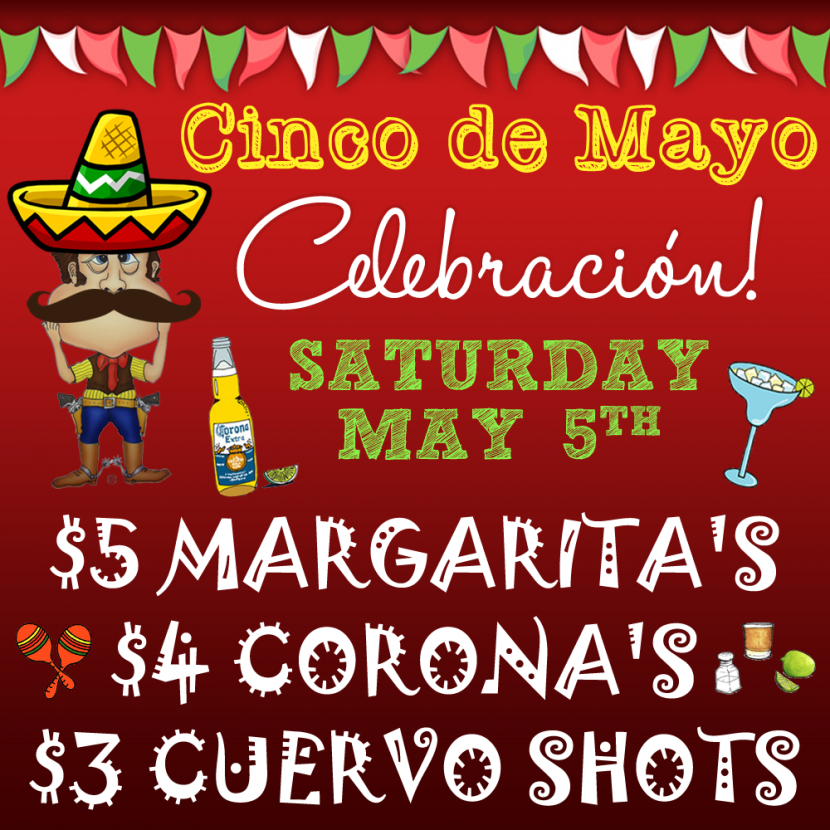 Join us on Cinco de Mayo to celebrate Mexican-American culture with Corona, Tequila, and Margaritas!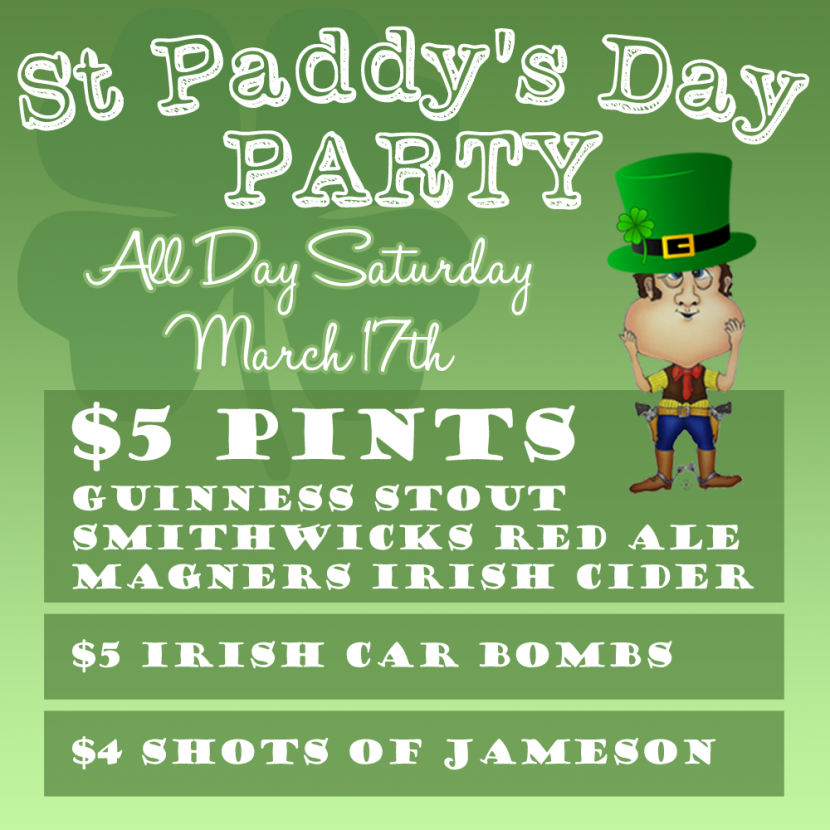 ? ? ? Party with us all day on Saturday March 17th!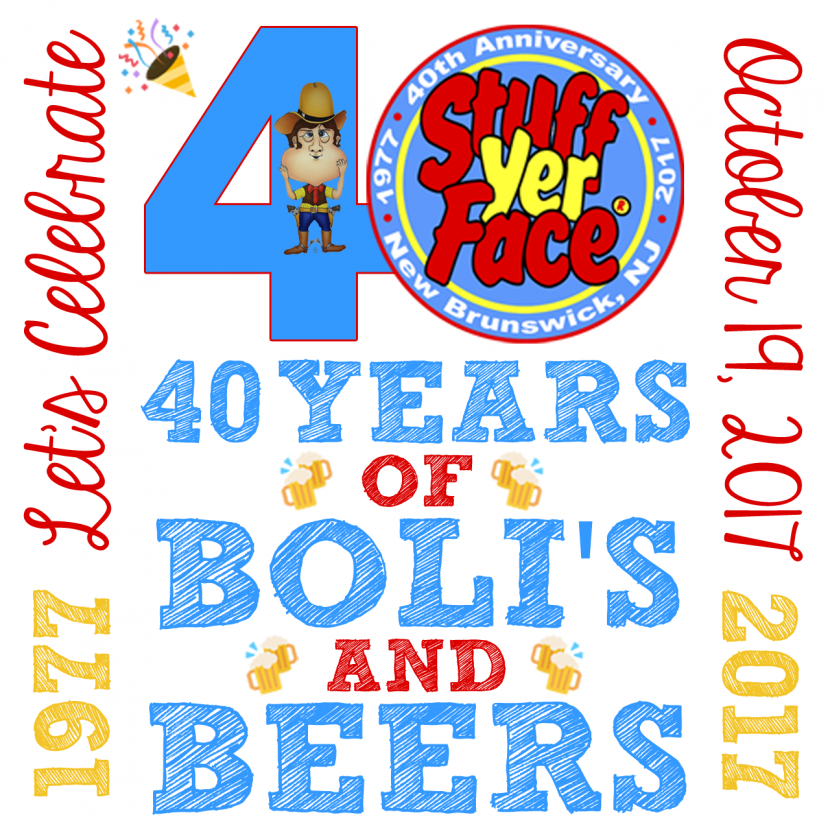 THE BIG 4-0! Come celebrate our 40th anniversary on Thursday October 19th! Party Details: Happy Hour specials start at 4PM and we'll be handing out commemorative glassware and T Shirts! Plus $6 Liters of Miller Lite and Coors Light and you keep the mug!