Our Story
The Original Stuff Yer Face Circa 1977 At 43 Easton Avenue Home to the Stromboli from 1977-1982 Thanks to all our great staff and patient and supportive customers… We made it!
Boli the Kid Our logo and mascot since the beginning. Boli is retired now and only makes special appearances.
left; Matthew Poznick, Current Owner
right; Bill Boli, Founder
"We're ready for a cold one. Problem is, which one?"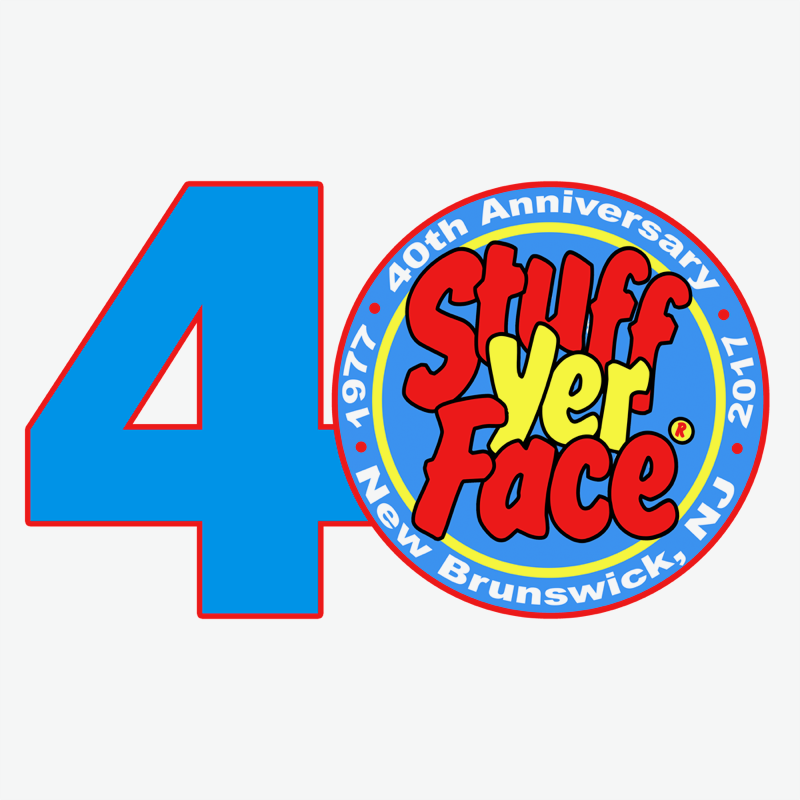 We are proud to say that Stuff Yer Face is celebrating it's 40th Year!
There's been a lot of strombolis made and eaten during those years.
We hope to make this another great year and invite you to come and visit us. See and experience why so many people return again and again to the place with the funny name serving the big sandwich. Not to mention the great international beer list that goes perfectly with the thousands of stromboli combinations.
We are a casual place with a great staff and friendly customers. The building is at least 150 years old, with major renovations completed in 1982 & 2009. The restaurant is on 2 levels, with a large bar room, a dining loft, and cozy dining rooms. Also, outside is a dining area and large covered bar that is used during good weather.
The food is not complicated…just darn good. It's so good we eat it ourselves! Of course we're famous for our stromboli but, also taste our varied appetizers, pizza, grilled burgers and sandwiches, salads, and desserts. We also have a full bar menu.
We are located  just two blocks from the NJ Transit train station,  one half mile from Route 18, 2.5 miles from Exit 9 on the NJ Turnpike, 5 miles from Exit 10 on Route 287, and just 20 miles from Newark Liberty International Airport.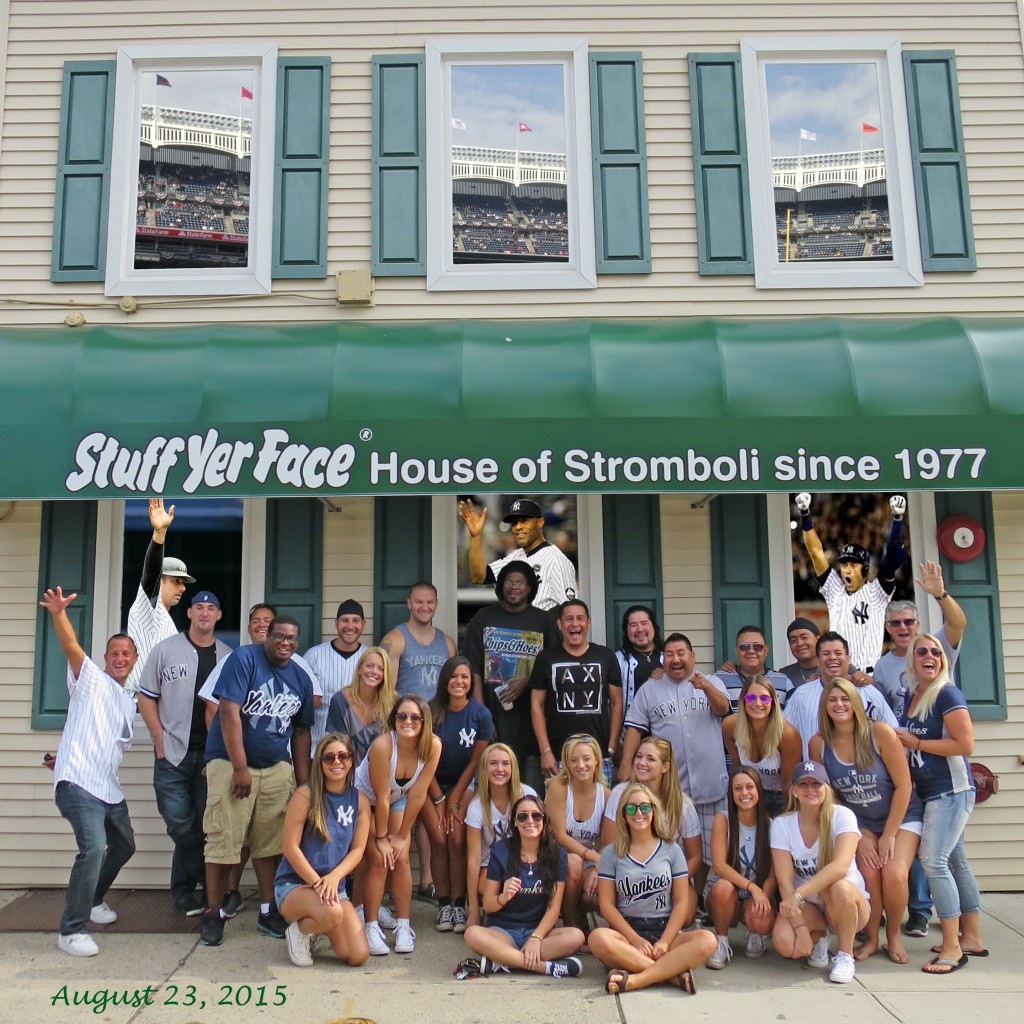 Click below for
Historical Photos from the 70's, 80's, 90's and the 21st Century!