Stuff to Buy
from our web apparel store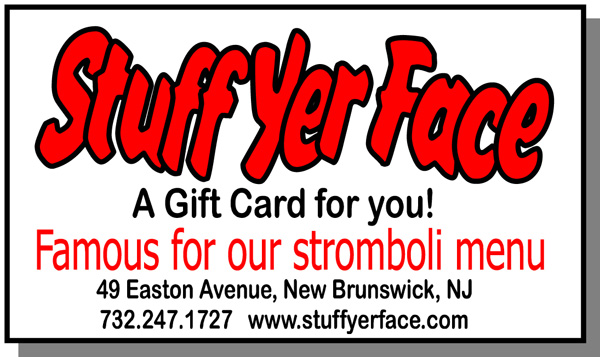 Gift Cards are available in any dollar value starting at $20
Cards do not expire and have no costs involved
Contact: General Manager of Stuff Yer Face.
Matt can be reached at 732-247-1727 or matt@stuffyerface.com
Nina Washawanny,
wife and travel companion of Stuff Yer Face owner Bill Boli,
has designed some beautiful hops jewelry.
Check out her brochure, visit her website to sHop,
and follow Lupi The Hoppy Turtle™ to follow our Travels for Beer.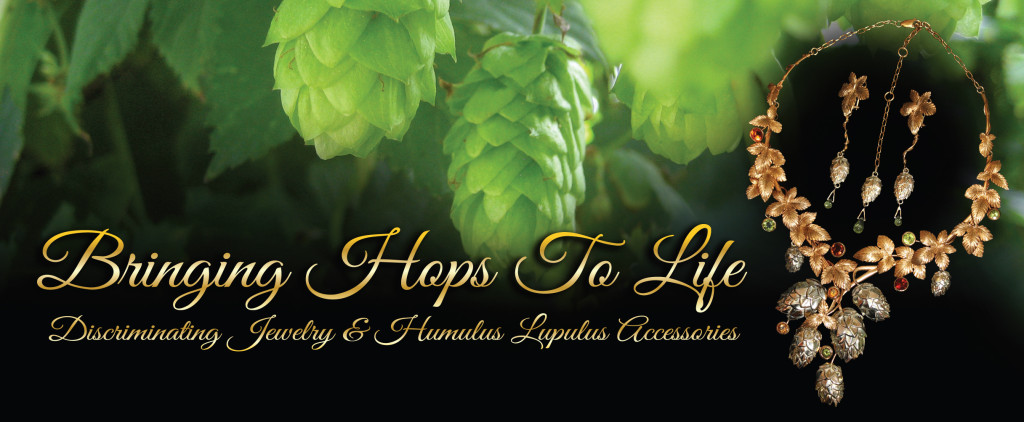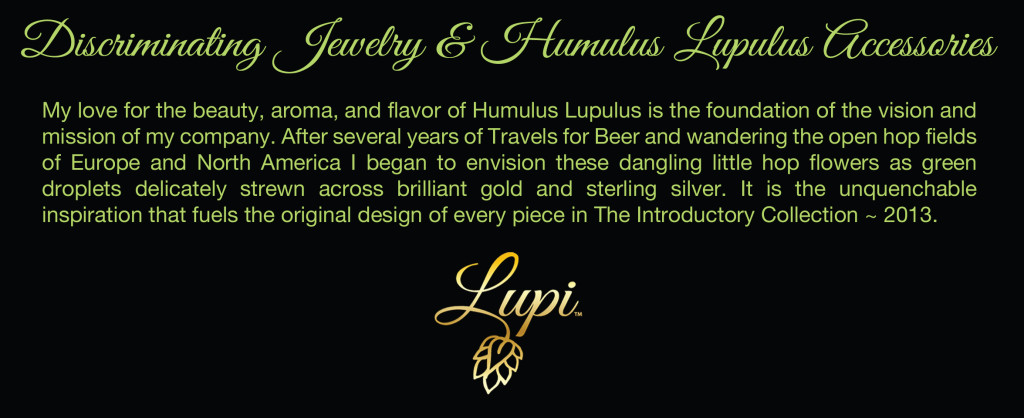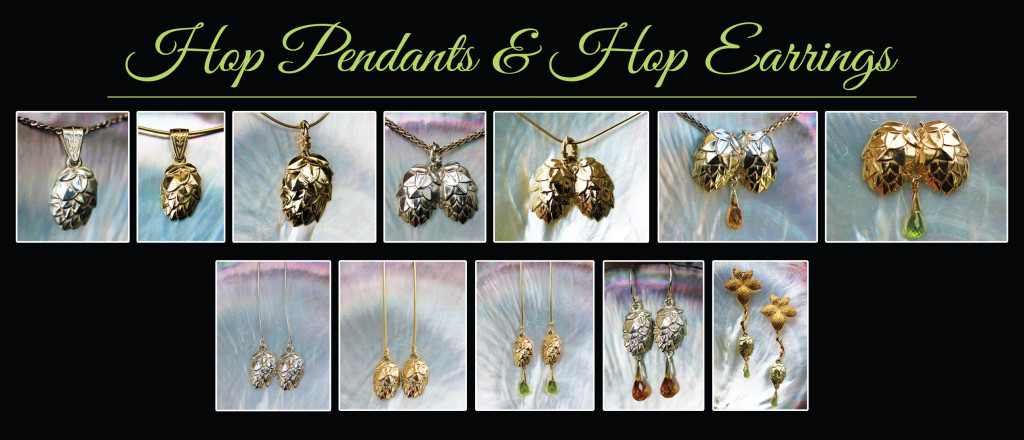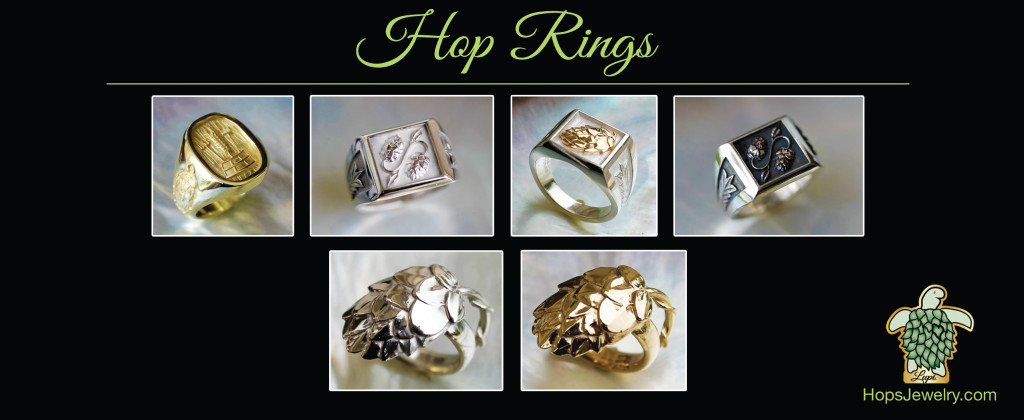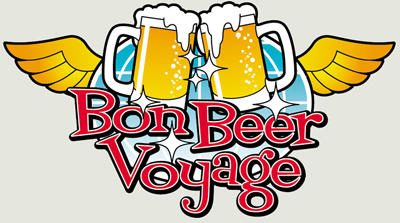 Visit BonBeer.com
Bon Beer Voyage is a beer travel company specializing in super inclusive, small group beer tours for Belgian & Craft Beer enthusiasts. We offer weekend beer trips as well as weeklong beer tours in the US as well as Europe. Our beer trips combine the best of brewery tours, beer tasting, beer paired gourmet meals and beer culture around the world.
Tour operators Ruth and Mike are friends of Stuff Yer Face and run some great tours. Bill Boli and Nina experienced a tour with them in Belgium and France last year and it was fantastic! Private tours of places like Chimay and St. Bernardus are opportunities not to be missed.